Get an Installment Loan up to
$3,000*
Cash Advance Loan up to $865*
Title Loan up to $25,000*
Apply online using a short and
secure form
Visit the nearest store with the
required documents
Get funded the same day, no
overnight wait

Direct Lender*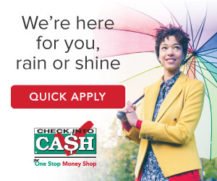 Applying is as simple as 1-2-3!
Online Payday Loans up to
$1,000* New customers up to
$750 or states max loan amount.
Title Loans up to $25,000*
Quick, Secure & Confidential.
Cash deposited to your bank
account in 24 hours.

DIRECT LENDER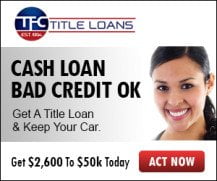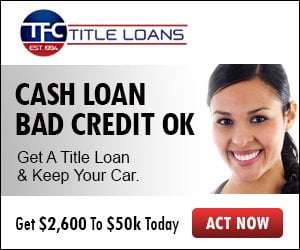 TFC Title Loans (Trading Financial Credit)
Car title loan up to $50000.
Simple application process and
easy financing.
Best rates and quick approval.

No hidden fees or prepayment
charges.

Direct Lender